Investment Ideas At Your Fingertips
Quick & Easy
Shortlist Companies Quickly.
Then Dive In For The Details.
We've Got Tons Of Info On Them
Get To Know Each Company
We've got extensive information on every public company in the Caribbean (and some private ones too!)
Access company reports on companies, listed on the Jamaica, Trinidad & Tobago, Barbados, Guyana, the Eastern Caribbean and other stock exchanges.
Our reports are detailed and give a comprehensive look at a company's performance by diving in to each area - all in one place, in an organized manner.
Ratios, graphs, years of fundamental and technical information presented in a clear simple-to-use page - now your next decision is a breeze.
Well Presented & Easy To Read
Access a wealth of information on Caribbean companies
Related news and announcements
Information on people, including advisors, auditors, board members, directors and other contacts
Comparisons for related companies and competitors (ratios, market capitalization and share price movement)
Independent analysis including analyst ratings from brokers along with our proprietary analysis
Links to company websites, social media, and stock exchange pages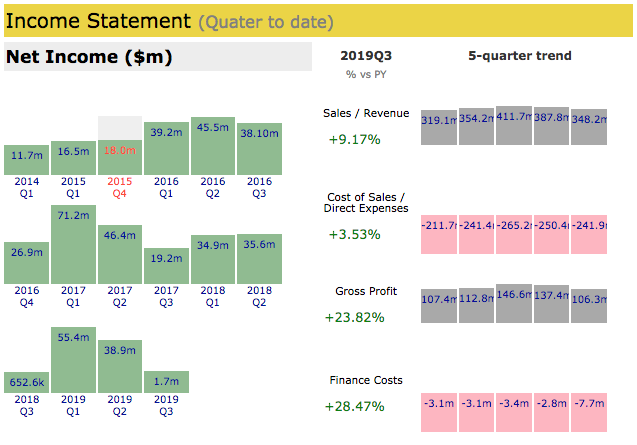 We'll Give You The Ratios & Financials
Don't waste time digging through PDFs. We've done it for you!
We've gone through the financials (for the listed companies), and selected the key numbers from the Income statement / Profit & Loss, Balance Sheet / Statement of Financial Position & Cashflow
Presented in easy to understand bar charts - we make financials easy to read
Easily pick up trends and discover opportunities
Quick Competitor Comparison
Who's the leader in each sector. Who's next in line?
Our competitor comparisons group and present companies by industry (GICS classifications).
View ratios, prices & market capitalization for each company in the sector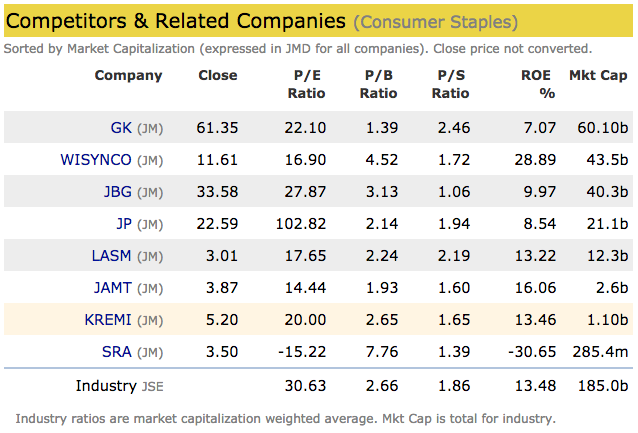 Beat The Markets & Stay Ahead
How Can We Help?
Let's start investing!
Free tips & resources
How am I doing?
Manage your portfolio
Discover top stocks.
Do company research.
What's happening on the market?
Sign up now and get started today!