Whether it's the Stock Market...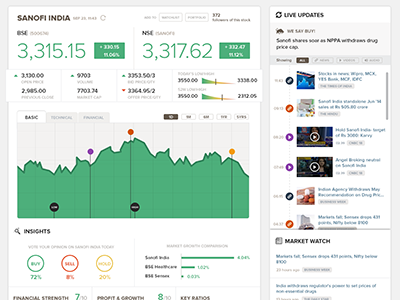 Or the Money Markets...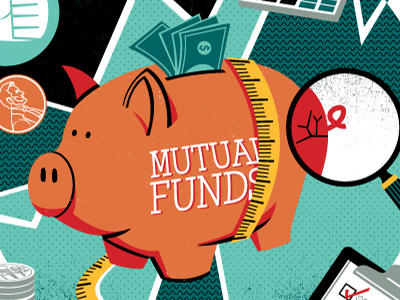 We are your best way to research and stay ahead of financial markets in the Caribbean.
Detailed Reports On Every Public Company In The Caribbean (and some private ones too!)
Ratios, graphs, years of fundamental and technical information presented in a clear simple-to-use page - now your next decision is a breeze.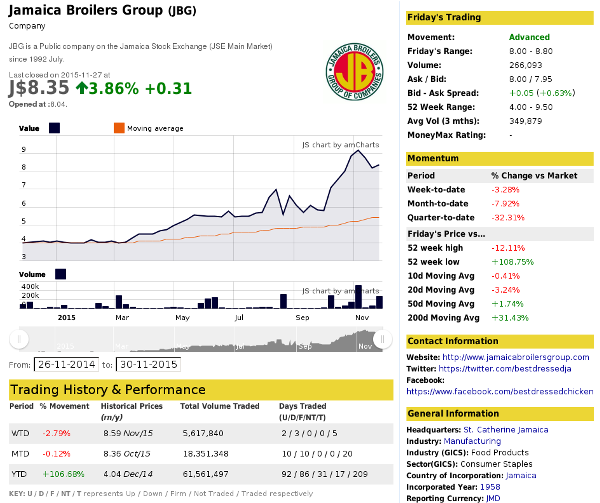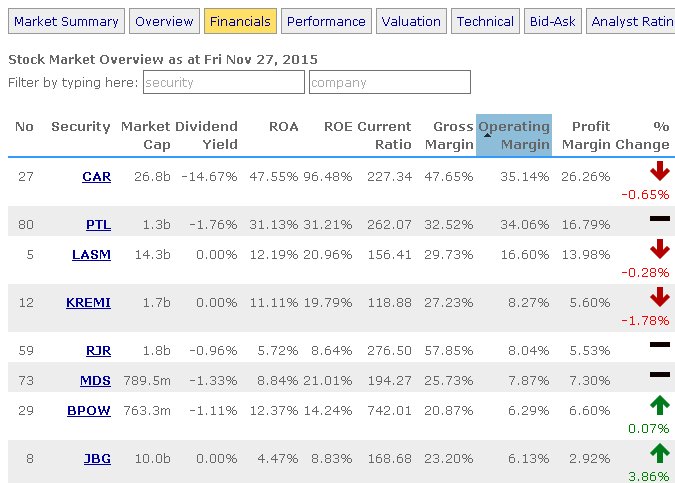 Interactive Stock & Fund (Unit Trust) Screeners
Our stock and unit trust / mutual fund screeners take the guessing out of your investing. Plus it saves you a lot of time.
Optimized Portfolio Tracking & Alerts
Select your stocks and funds, enter your data, and begin to track your portfolio.
Receive personalized analysis that meets your needs.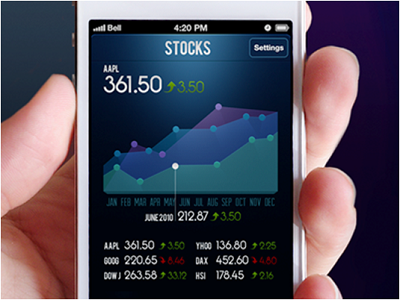 Get

The 101

With Our Interesting & Educational Content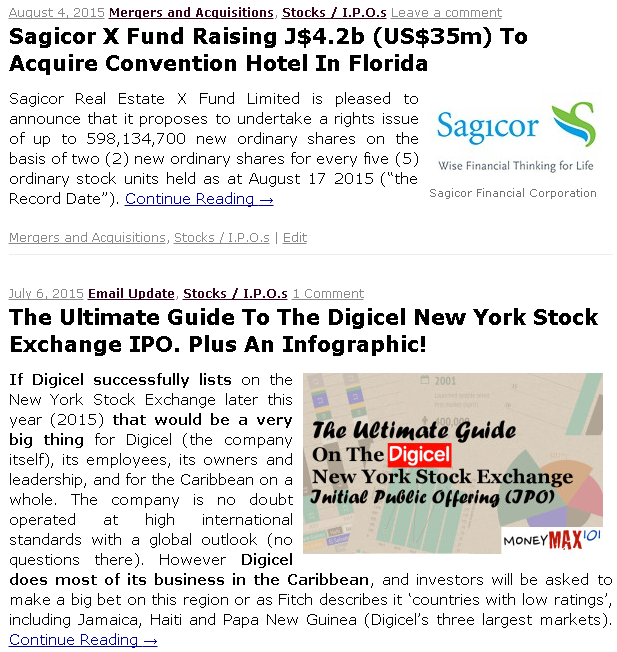 Benefit From Our Amazing Community & Support
We love to look out for and help each other.
We're a growing set of passionate investors, analysts and stock pickers,
...and we're always looking to share some tips!