Company Reports
Ratios, graphs, years of fundamental and technical information presented in a clear simple-to-use page.
Now your next decision is a breeze.
Industry, Market & Regional Comparisons
Our analysis highlights how attractive a company is compared against its sector peers, the market as a whole, other companies in the region, and international benchmarks.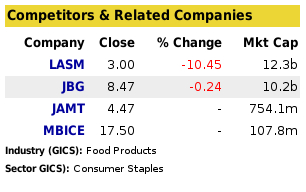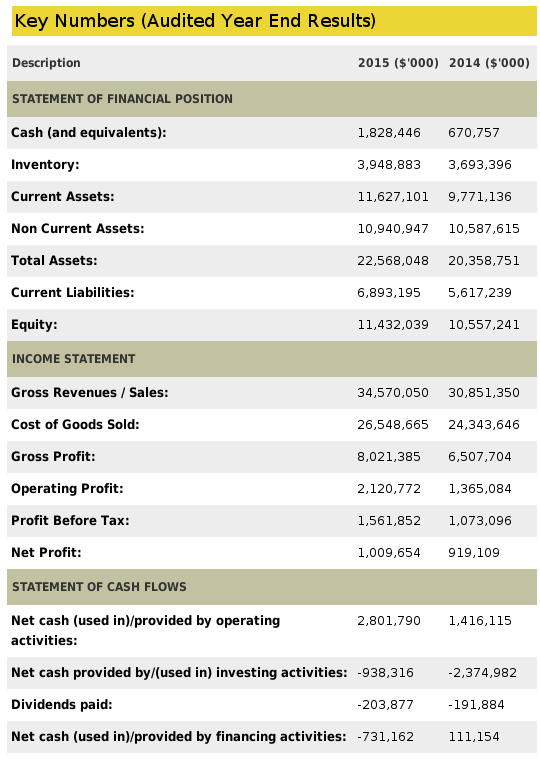 Financial Statements - Quick, Easy & Interactive
With years of detailed financial statements, we bring new meaning to the data, enabling you to track long term financial performance at a glance.