QWI Investments Ltd (QWI) has released their September 2020 (Q4) numbers. Here are the highlights.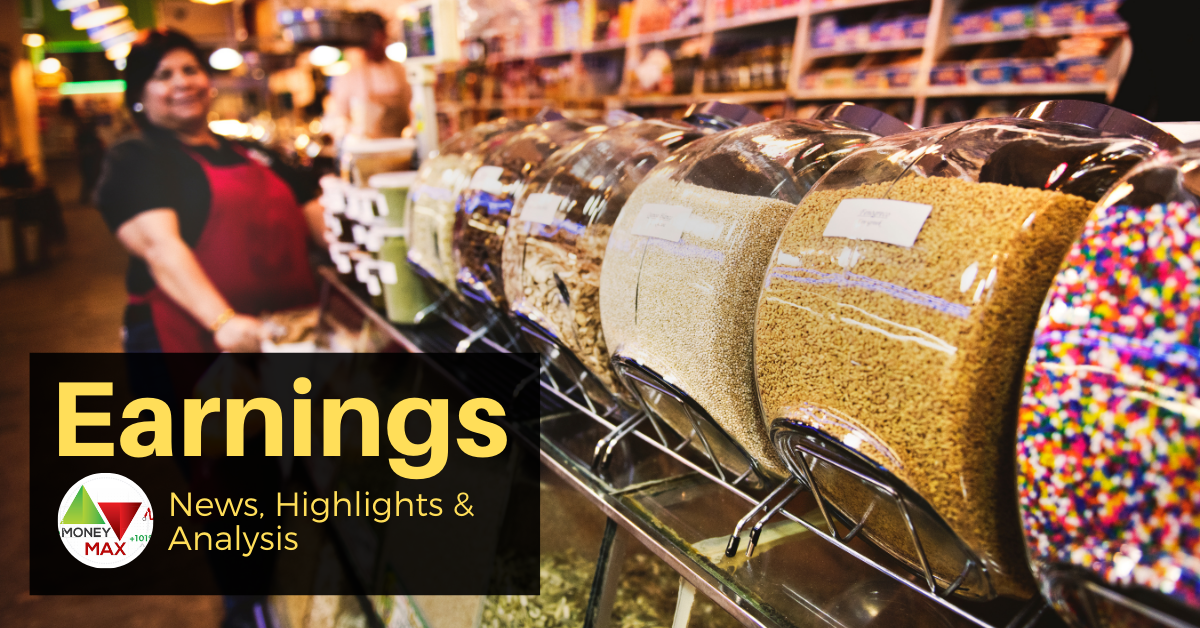 This Quarter (2020Q4) vs Same Quarter Last Year
Gains / (Losses) from Investments was $31.05m vs $256.12m (

-87.88%

) The company has $1.6b invested in equities with 3/4 of that invested in local equities. The percentage invested in overseas equities has more than doubled over the prior year to $417m. The local portfolio is heavily weighted with financial sector stocks. Access Financial (its largest holding is down 36% since January)
Net Income / Net Loss of $8.08m vs $136.45m (

-94.07%

) The company earned less than 5% of what it made in profits last year as it has been hit hard by the fallout in stock markets. The company's profits mainly emanated from gains of $30 million on our overseas share portfolios and some dividend income.
Year To Date (2020Q4)
Gains / (Losses) from Investments was -$490.81m. Decreasing by

-226.01%

or -880.31m YTD YoY. The company's investments are heavily weighted to the financial sector whose stocks have been hardest hit since the global pandemic. Management says the fall in the financial sector stocks was due mainly to two factors – increased provisions made for expected credit losses and the suspension of dividend payments by some banks.
Net Income / Net Loss of -$452.97m. Decreasing by

-282.21%

or -701.57m YTD YoY. Staggering losses on investments pushes the company to report almost half a billion dollars in losses. This due primarily to losses on the Jamaican portfolio of $524 million partially offset by a $43 million in gains on the overseas portfolios
This is just a summary. For more charts, ratios and other details visit
QWI's page here