Mayberry Investments Ltd (MIL) has released their September 2020 (Q3) numbers. Here are the highlights.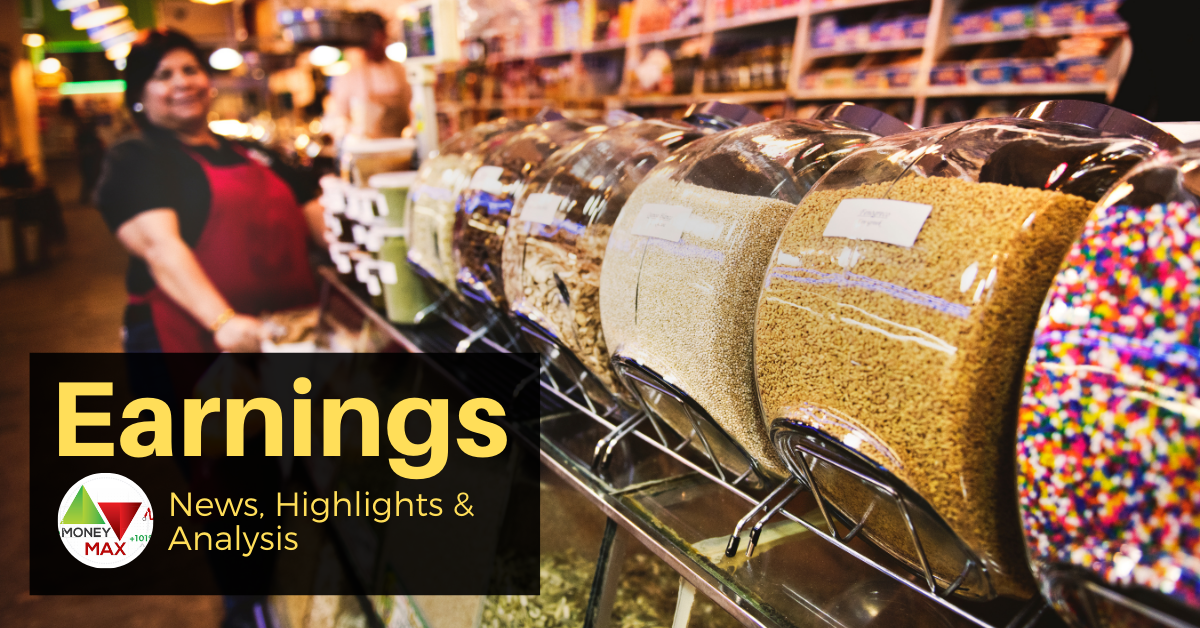 This Quarter (2020Q3) vs Same Quarter Last Year
Net Trading Gains of $278.03m vs $26.83m (

936.31%

)
Overall Net Trading gains were higher by $251.2 million, attributable to the trading of shares during the period.
Operating Income of $746.41m vs $927.74m (

-19.55%

)
Investment gain on revaluation was lower by $370m vs the prior period. However this partially offset by trading gains and other increases
Net Income was $331.61m vs $442.09m (

-24.99%

)
This performance was a result of reduced fees and commissions, lower dividend income and foreign exchange gains. This is in addition to lower unrealized gains on investment revaluation. This was counterbalanced by improved net interest income, higher trading gains and higher other income.
Year To Date (2020Q3)
Net Trading Gains were $250.83m. Increasing by

575.86%

or 213.72m YTD YoY.

Operating Income of $214.76m. Decreasing by

-88.94%

or -1.73b YTD YoY.
Down mainly due to a more than J$1 Billion unrealized loss on investment revaluation compared to a J$730m gain in the prior year
Net Income was -$955.71m. Down by

-258.25%

or -1.56b YTD YoY.
Net Profit of $539.3 million reported in 2019. Management says the global and local financial markets continue to experience the negative impact of the COVID-19, and as the financial environment continues to evolve, the organization will continue to assess the financial landscape.
Cash Flow From Operating Activities totaled $102.11m. Decreasing by

-74.30%

or -295.29m YTD YoY.

This is just a summary. For more charts, ratios and other details visit MIL's page here